Animal Collective, Battles , Parts & Labor, Angels of Light, Dan Deacon, Gowns, Stars of the Lid, No Age, Marnie Stern, Herman Dune, Electrelane, Of Montreal, Deerhoof, Menomena, Dirty Projectors, Trans Am, Do Make Say Think, Times New Viking, Big Business, Mice Parade, Taken by Trees...theres been so many amazing records released this year there's no point in even trying to start considering possibly compiling an end of year top 10. The best thing is, theres more coming! Loads more hopefully, but for now lets have a peek at 4 slabs of happy happy goodness set to lunge into your hearts over the next few weeks.
FOG - DITHERER released August 13th on
Lex Records
.
Country-indie-pop (coundie-pop? nu-cundy?) with added weird noises from an ex-nerd-hop turntablist and members of Mount Eerie, Why?, Low and many more.
Fog feat Low - What's up Freaks? mp3
Fog myspace
JENS LEKMAN - NIGHT FALLS OVER KORTEDALA released September 5th on
Service
(EU) and October 9th on
Secretly Canadian
(US)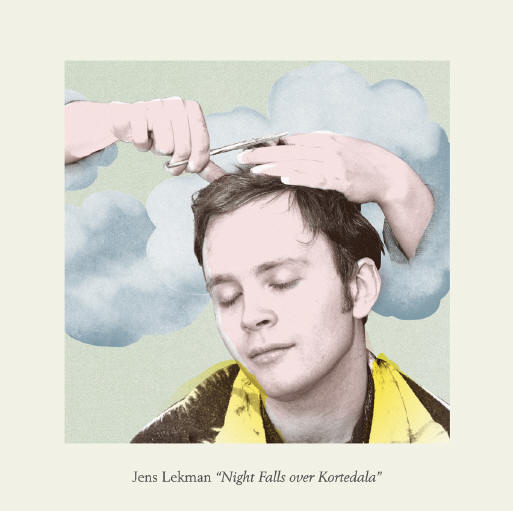 Kitten-pillow pop. Super-sensitive songs about love and loneliness that'll make you cry with joy while hugging strangers in the que at yr local breakfast roll shop.
Jens Lekman - A Postcard to Nina mp3
Jens Lekman website
AKRON/FAMILY - LOVE IS SIMPLE released September 9th on
Young God Records
.
Pure Joy-rock. Possibly the greatest band in the world unleash another helping of hippy chanting, scoodle-wank solo's, tender plea's and anguished screams set to magicdust folk jams for parties on the tops of mountains. L.O.V.E.
Akron/Family - Ed is a Portal mp3
Akron/Family myspace
WHITE RAINBOW - PRISM OF ETERNAL NOW released October 1st on
kranky
.
Sunshine Drone. A lone man crouching over bucket of crystals shooting pink dolphins out of his guitar. Hippy shit again but so very very good.
White Rainbow - Mystic Prism mp3
White Rainbow myspace
- RV.